About Us
Alyam Marine Services Company is a Libyan limited liability company established under Law No. (23) of 2010 regarding commercial activity under the registration of Chamber of Commerce No. (329).
The company provides underwater and underwater imaging services, damage assessment, maintenance, cleaning, spare parts, marine supplies and supplies in line with business requirements. In addition to the training and graduation of competencies in the field of diving recreational and commercial international certificates and under the supervision of internationally licensed expertise and the provision and import of all equipment and accessories diving and modernize and provide ships with equipment and modern safety devices in accordance with international standards.
Alyam Marine Services seeks to provide its services with confidence and determination to achieve the objectives and policies for which the company was founded and to compete in providing technical solutions and better services to our customers in scientific and civilized ways and under the rules and principles of international safety.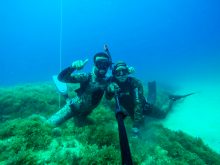 The company offers professional courses and scientific bases subject to technical specifications in the fields of diving, diving, and swimming education for all age groups. In addition to its supervision and management of family cruise cruises.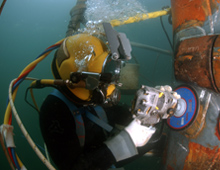 Maintenance works for all types of injuries, damage, dismantling, installation and replacement of different parts of ships and pipes.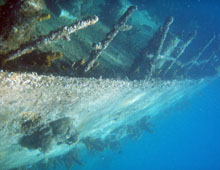 Providing imaging services, risk assessment, underwater injuries, imaging and bottom formation survey. In addition to carrying out underwater survey works.
Training and Marine Qualifying .
planning and Preparing for recreational marine activities and water sports.
Maintenance of Marine Equipment
Photography works to estimate risks and injuries in the marine and underwater fields and services evaluation works.
Visit us
Working hours: 8 am - 8 pm, 7 days a week.
النوفليين، بالقرب من مجمع زاوية الدهماني الصحي