One of the most important services provided by Alyam Company for Marine Services is the services of detection, imaging and damage assessment in underwater sites. It is one of the most important steps that must be taken before carrying out any operations of decommissioning or maintenance for marine sites such as platforms, ships, oil export towers, The company also provides underwater surveying services for marine, oil and industrial ports under the supervision of a number of specialists in this field. For more information, see our services at these points:
Detection and Imaging Services :
Surveys and previews may seem at first sight to be the easiest part to do, but Alyam Company for Marine Services has a different look.
The detection and inspection is one of the most important tasks that show the status of the ship or the pieces of marine and gives the greatest perception of the extent of damage to the body or any part of the piece of the Navy based on what is captured by the cameras cameras of the company Yam Marine Services and then the process of assessing the damage and provide a scenario for maintenance without The need to take offshore pieces of water is an investment of money and time.
With Alyam Company for Marine Services … we seek to be your eyes in the blue world.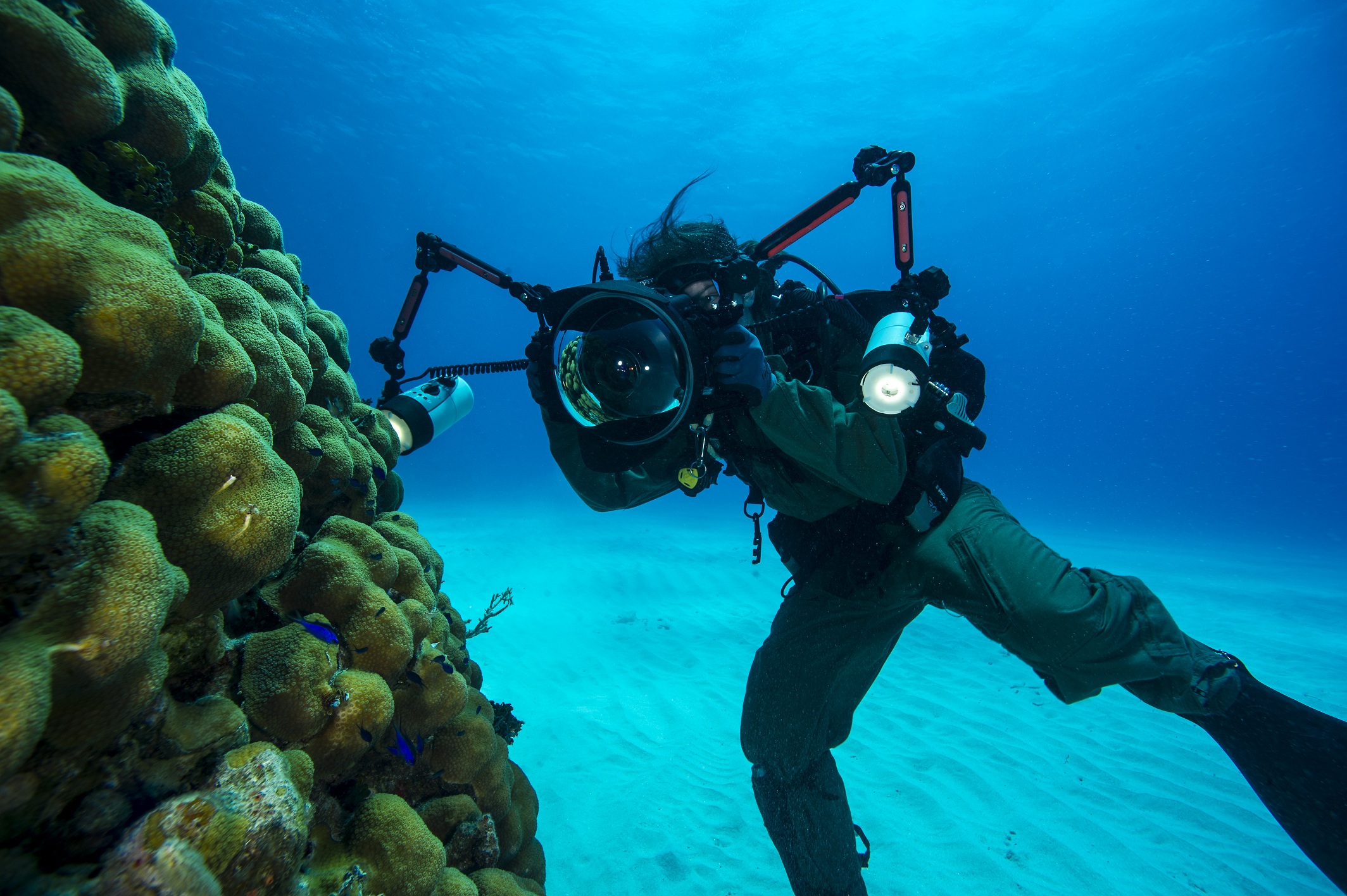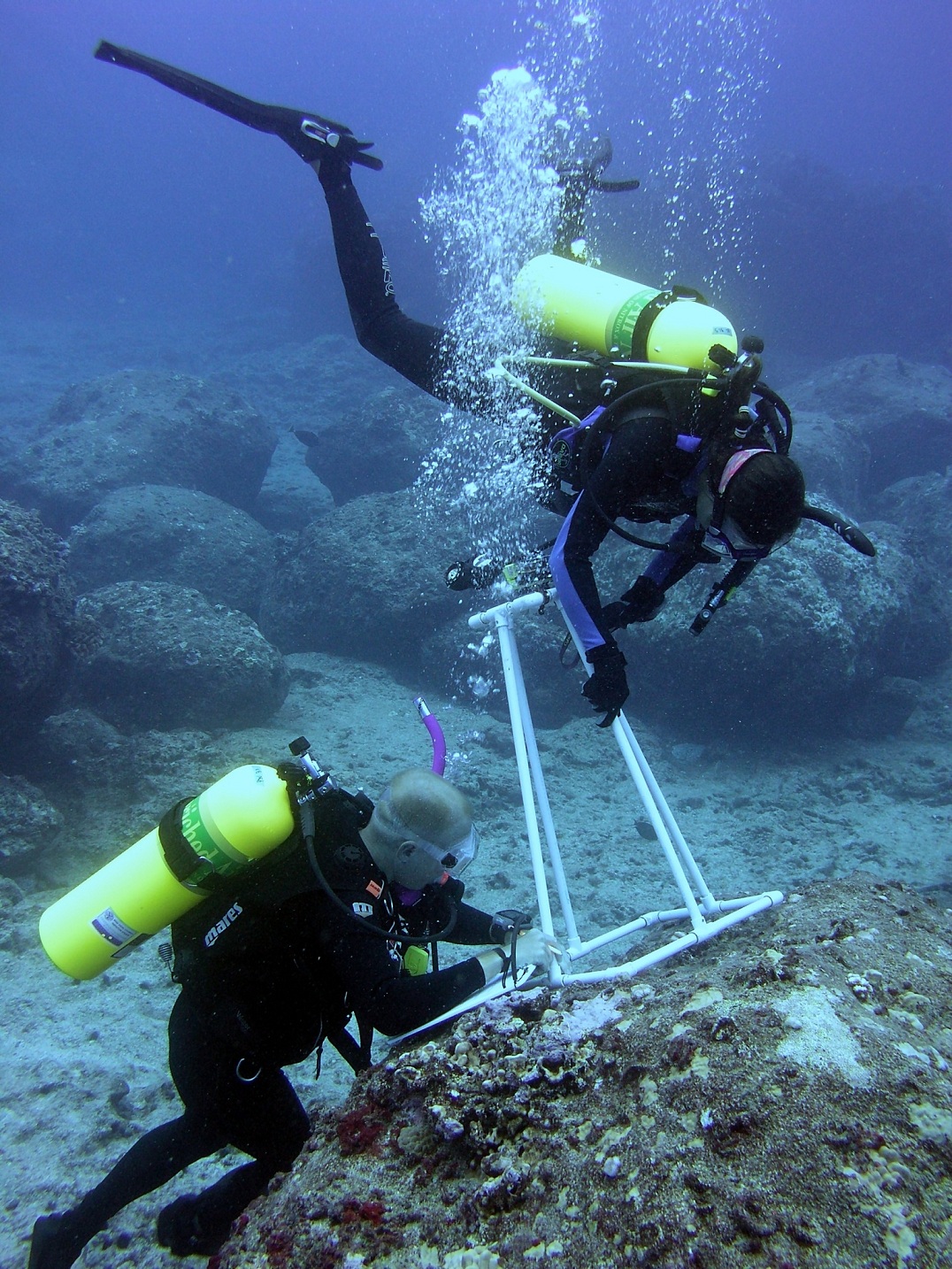 Underwater Surveying Services :
Surveying and underwater surveying is one of the most important steps that must be taken before undertaking drilling and maintenance projects for ports, whether oil or commercial, called Bathymetric Surveys. This process is done by downloading the digital sonar tool, a tool designed to send and receive audio signals (usually installed) And a special unit connected to the satellites to determine the location of the scanning point accurately and after collecting the data taken from the work site is compiled by special programs and processed and extracted in the form of a three-dimensional surface containing On all points recorded on the site and also give the average depth of the site and some other information.
Surveying, cleaning, search and recovery services:
Alyam Company for Marine Services also provides inspection, bottom imaging, abrasion and cleaning operations for ships and marine parts, as well as research, lifting and salvaging submerged seaports through special air bags or cranes, assisting in lifting and lifting operations, and lifting and lifting sunken equipment such as chains, Other missing equipment.